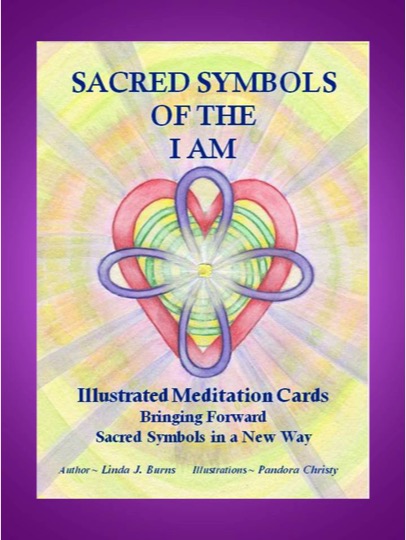 Sacred Symbols of the I AM
Illustrated Meditation Cards
38 Beautifully Illustrated, 5 x 7 Cards (2-sided)
Packaged in an Ivory Organza Bag
Original Artwork by Pandora Christy
$45.00
"A Symbol is a door into the inner world of the soul, through which we can access the energy and meaning that belongs to this sacred dimension of our self." - Llewellyn Vaughan-Lee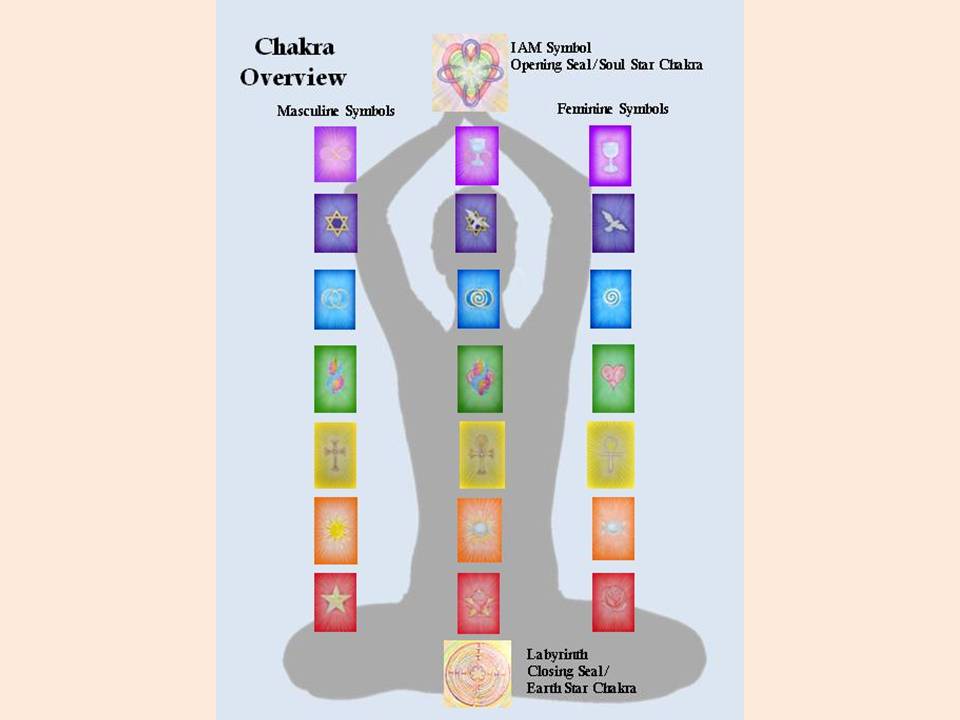 A New Methodology Designed to Balance the Masculine/Feminine Energies within the Chakra System.
The Divine Essence of this material comes from the words of the I AM Blessing, a blueprint of Unity for our time. These 14 sacred symbols have re-emerged, free from distortions to assist humankind in creating a new reality of Oneness.
Explore the energy of the Sacred Symbols through your own personal belief system.
---
How to use the Chakra System:
Draw a card each day
Work with a Symbol for a week, placing it on a sacred space
Work with the 4 cards for a particular Chakra
Ask a question, and draw a card or a 3 card spread
Be open to receive messages and thoughts over a period of time
Examples of the Sacred Symbols of the I AM Illustrated Cards are seen below: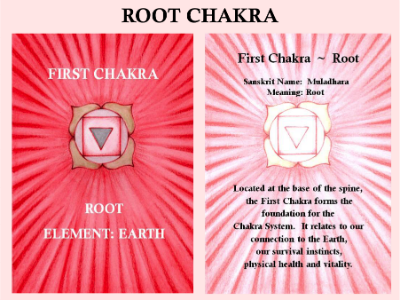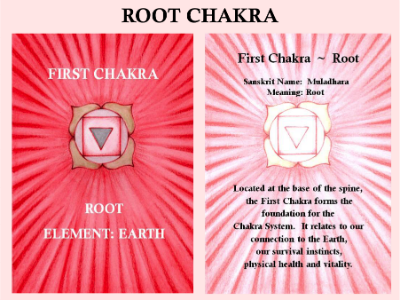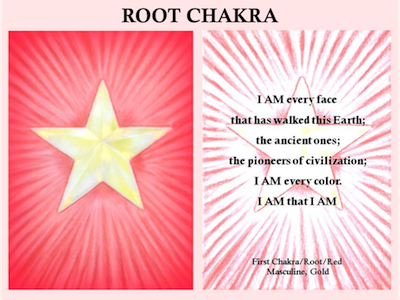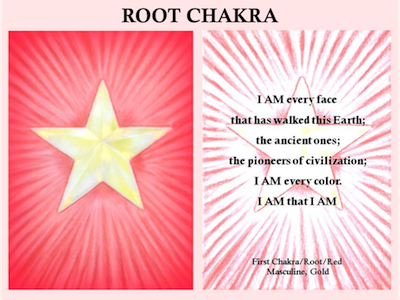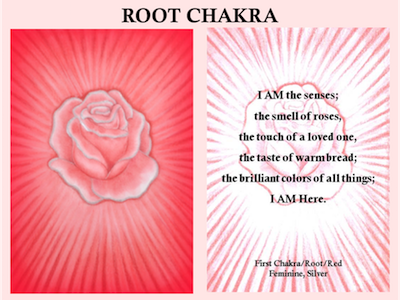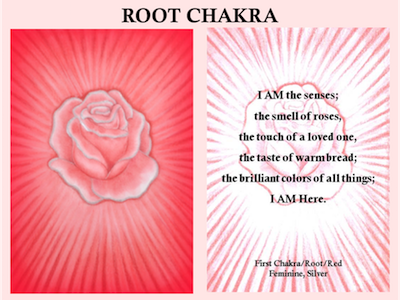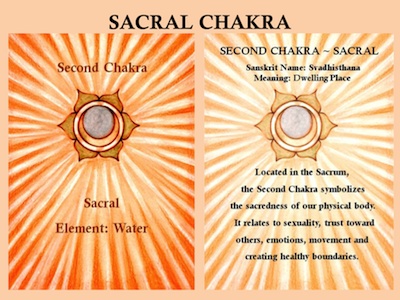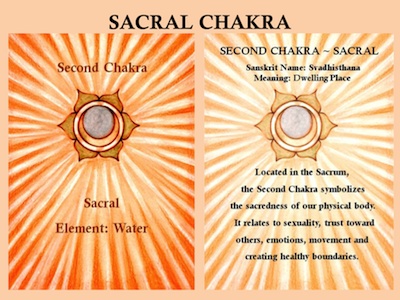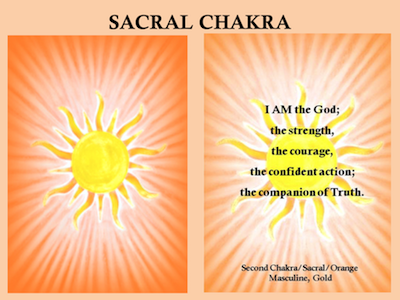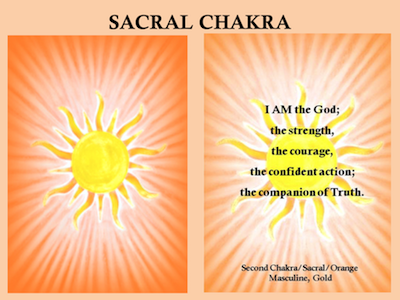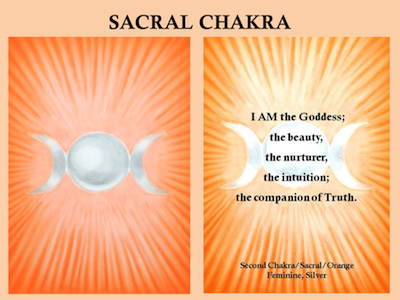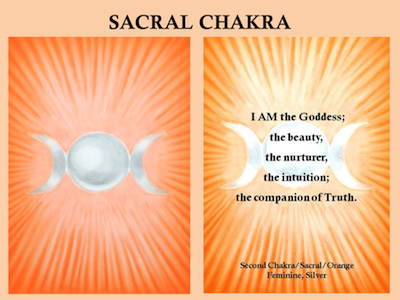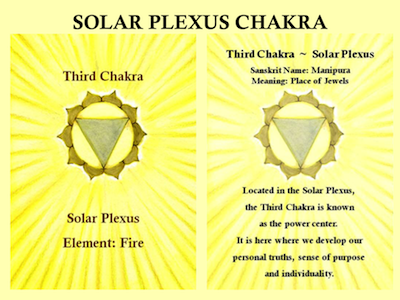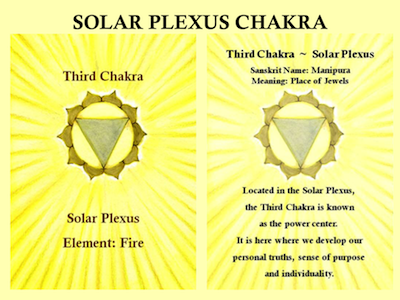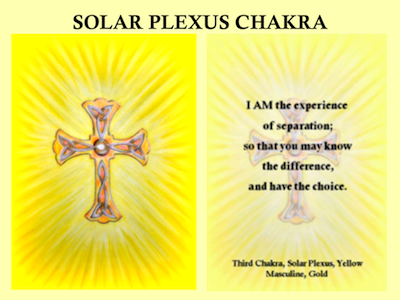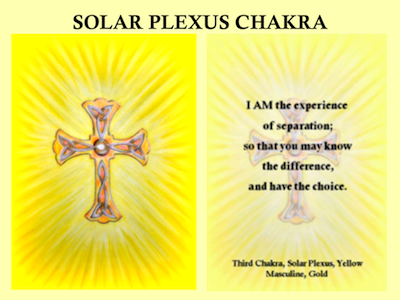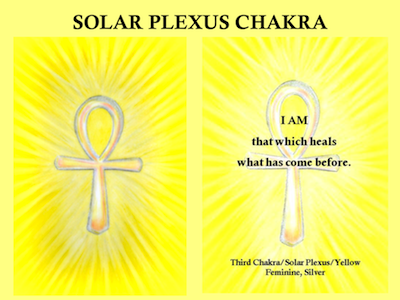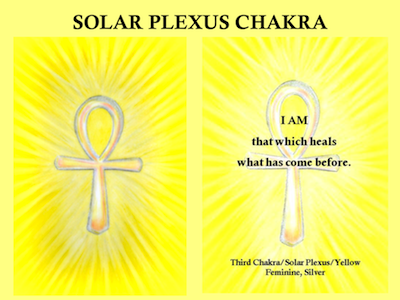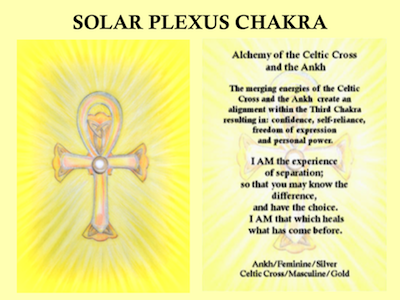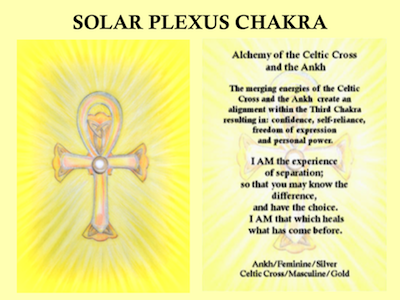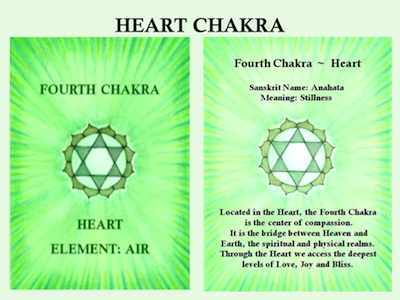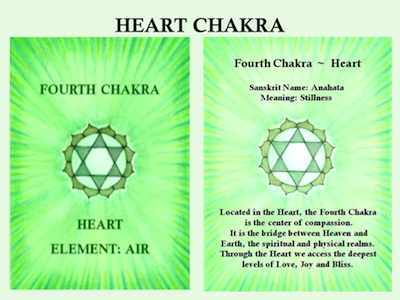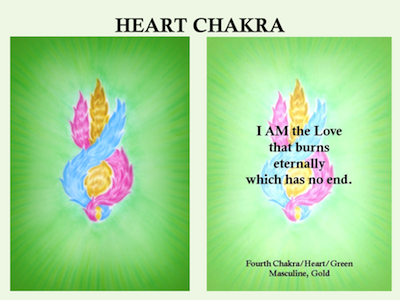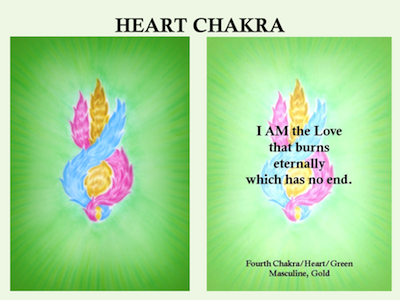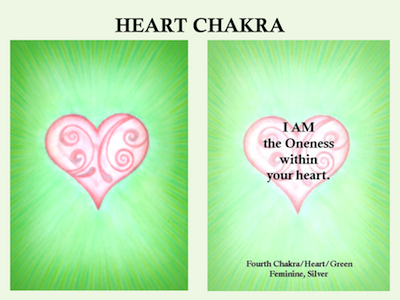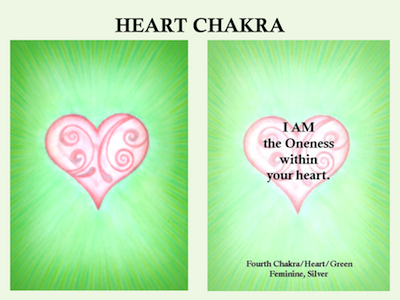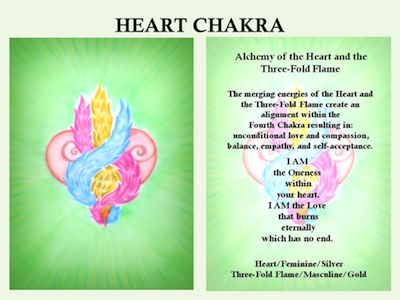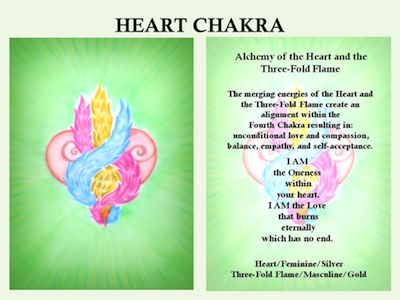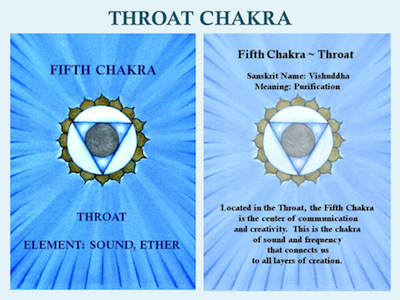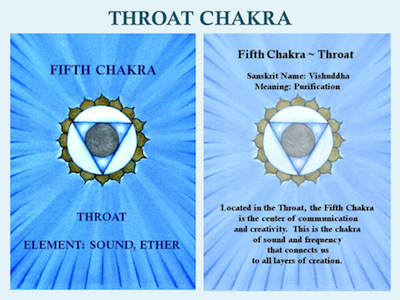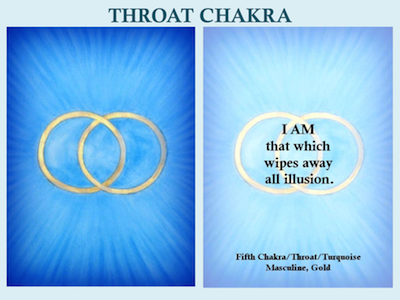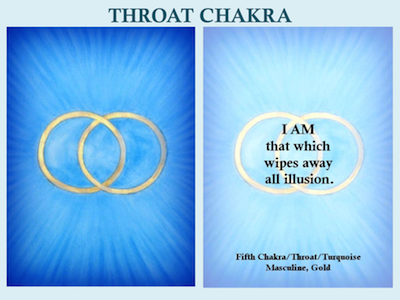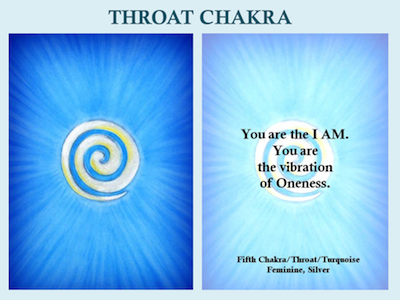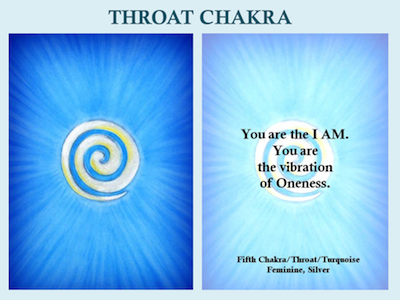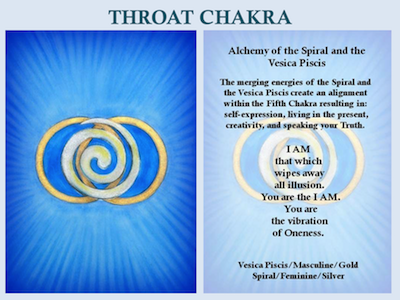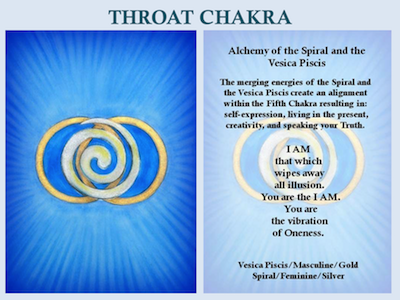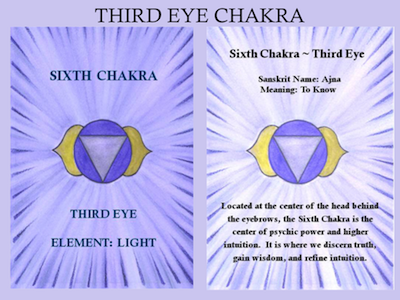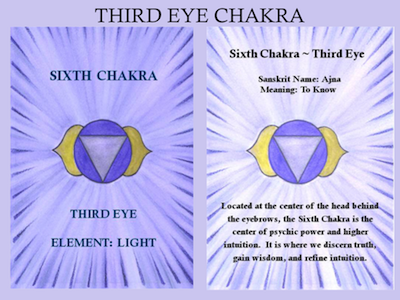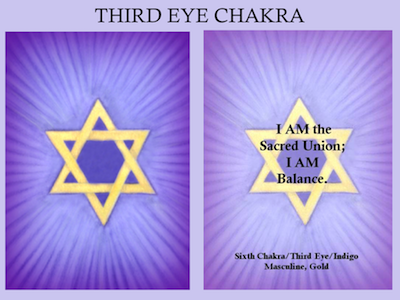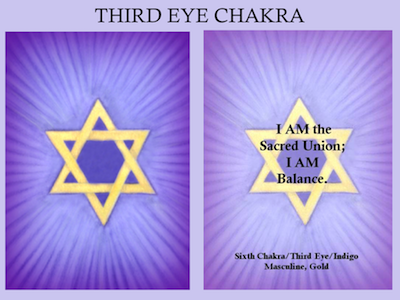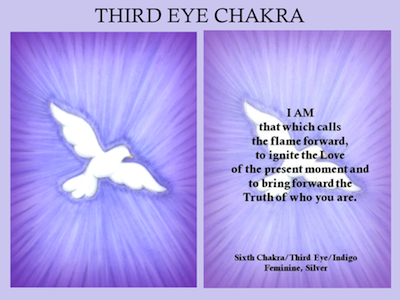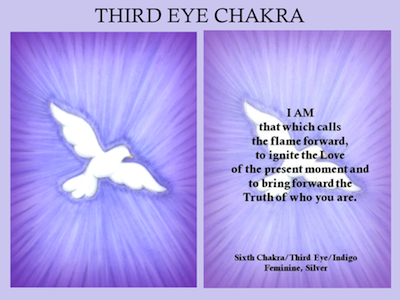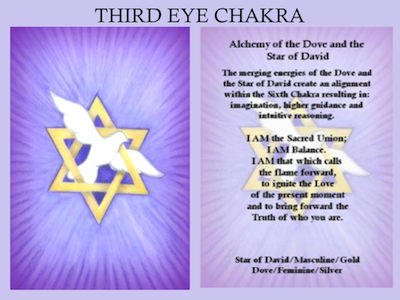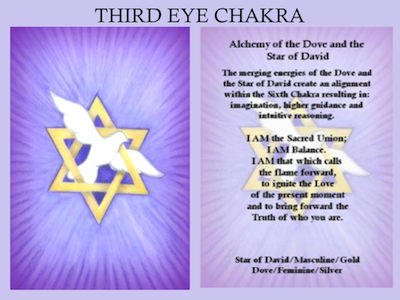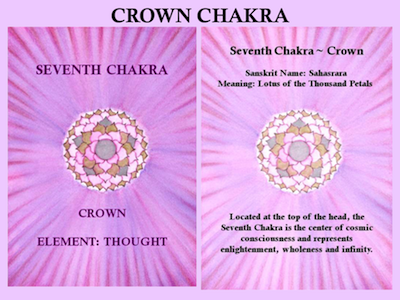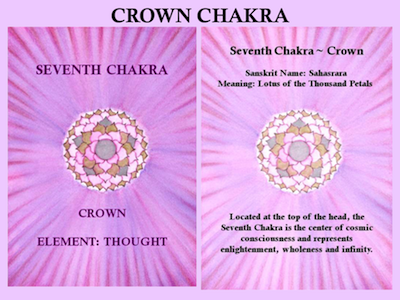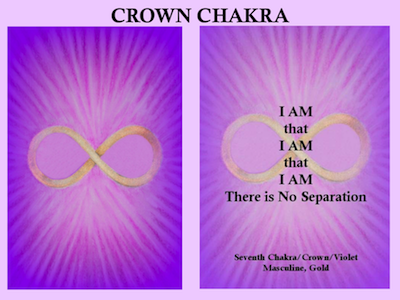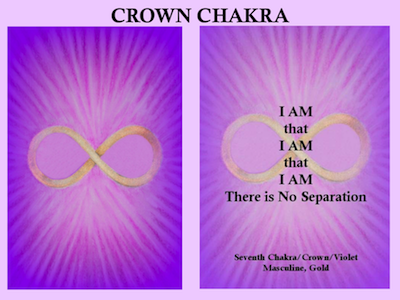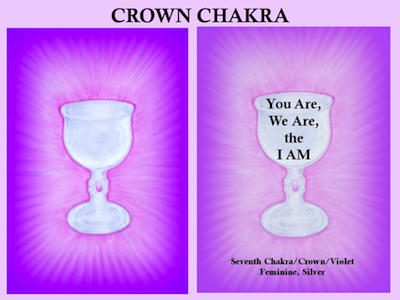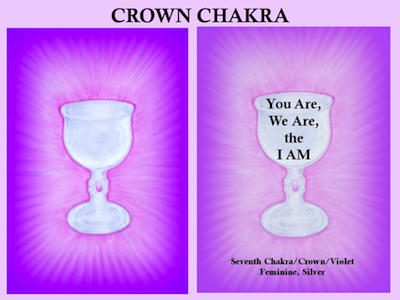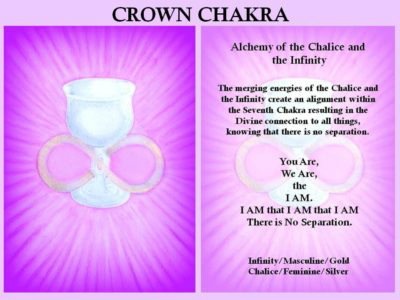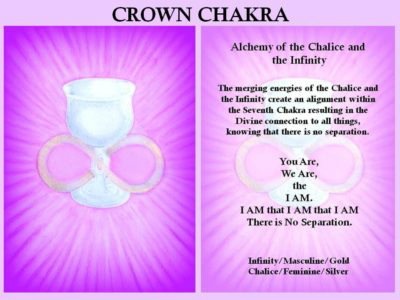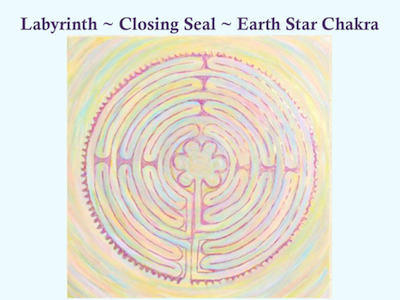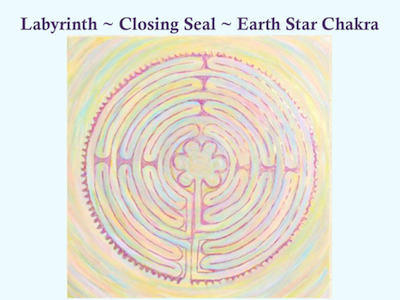 Why Balance the Masculine and Feminine Energies?
Our Family/Culture/Experience influences who we are in relationship to our masculine and feminine energies. 
Our true nature emerges when we balance ALL aspects of our self, bringing us into alignment with who we truly are.

"I AM the Goddess; the beauty, the nurturer, the intuition; the companion of Truth.  I AM the God; the strength, the courage, the confident action; the companion of Truth."