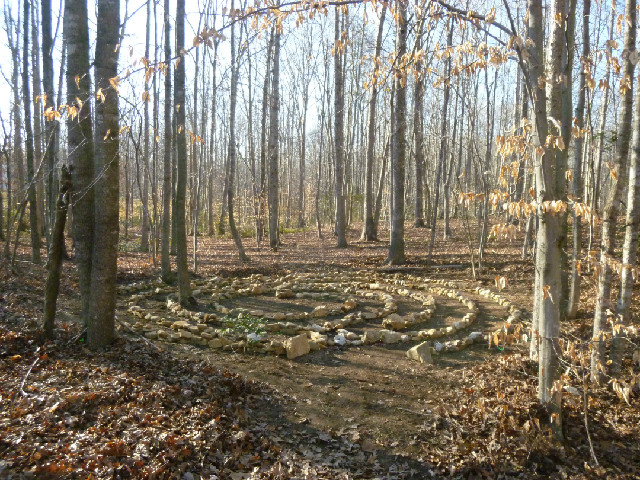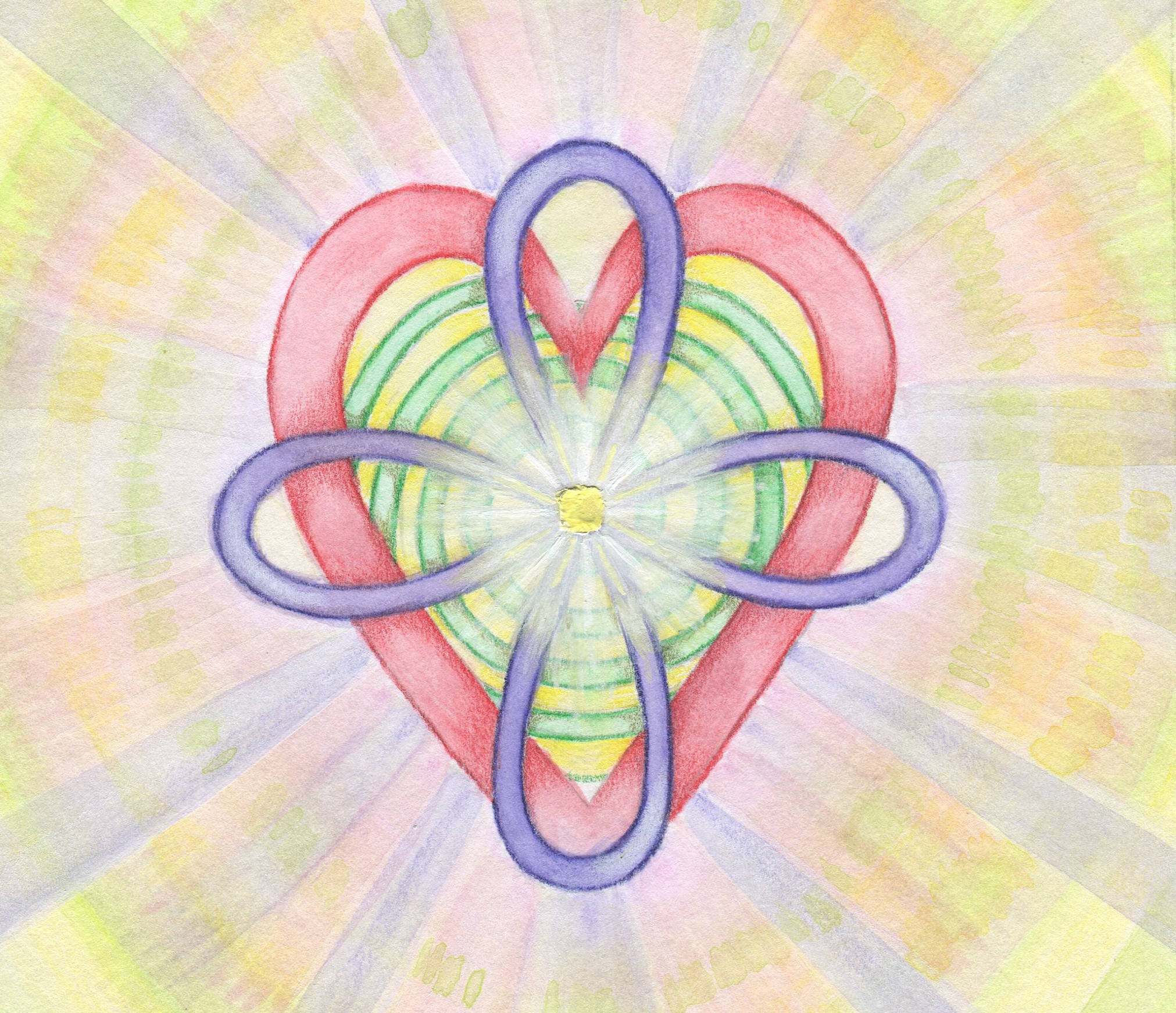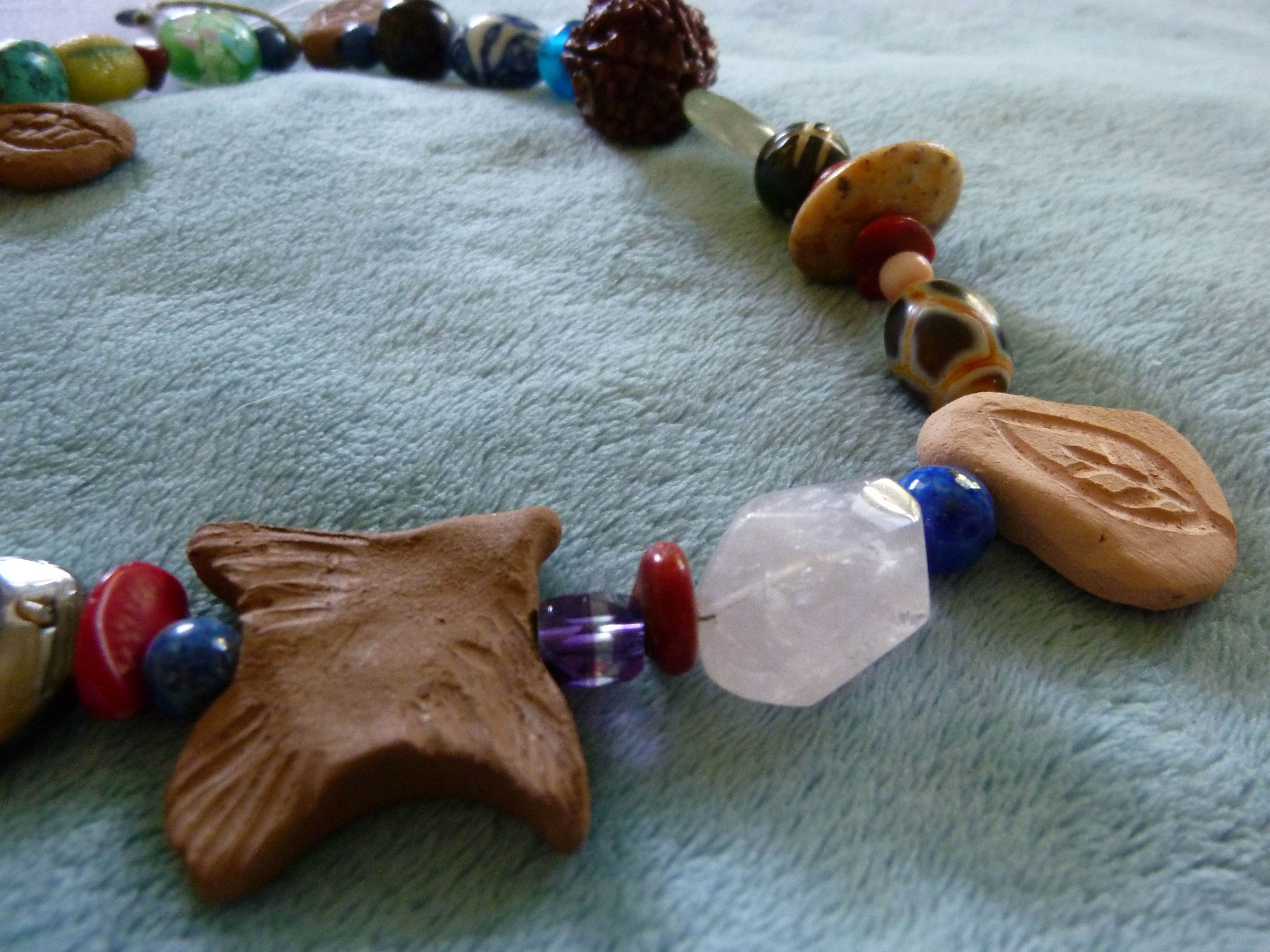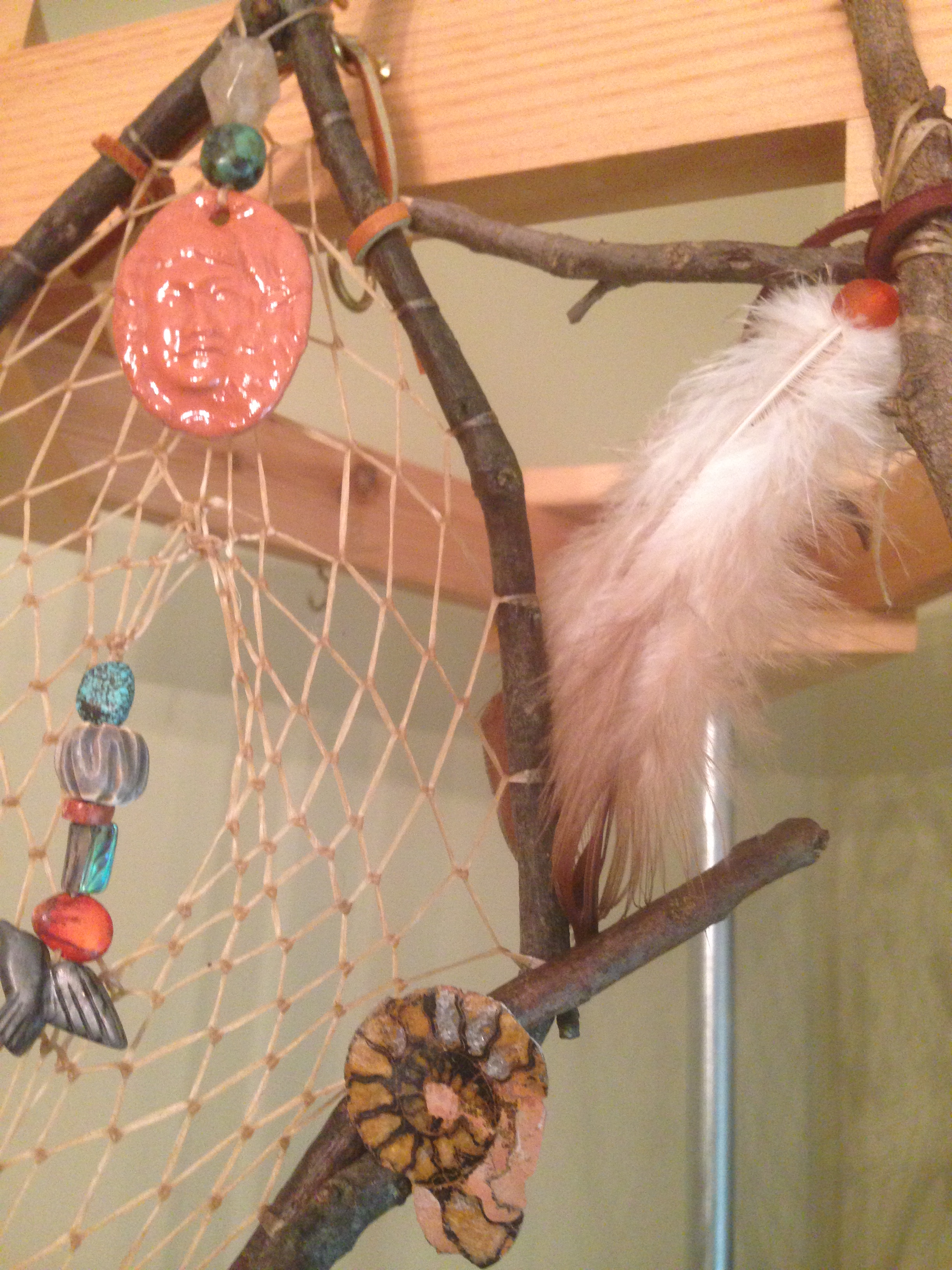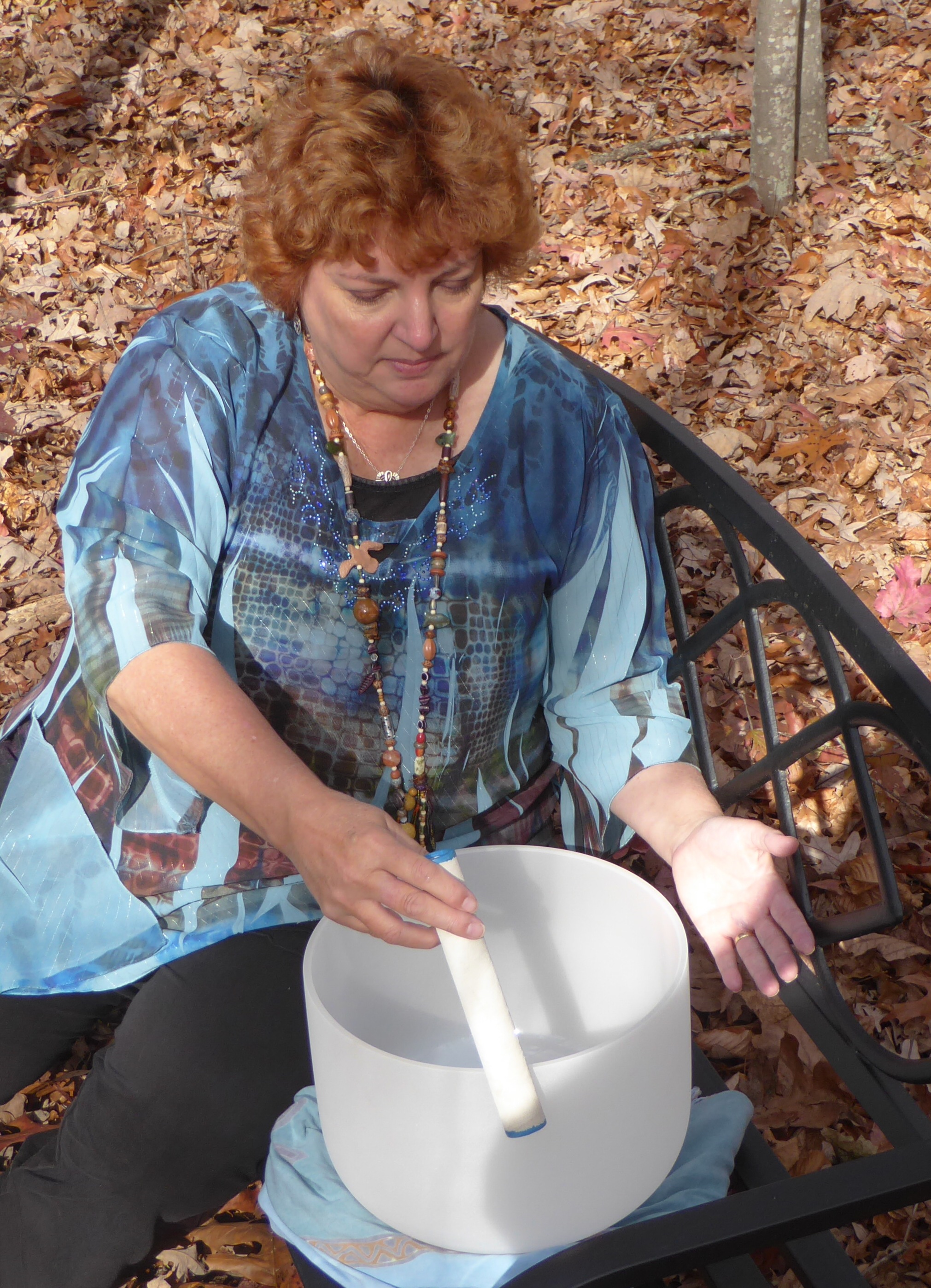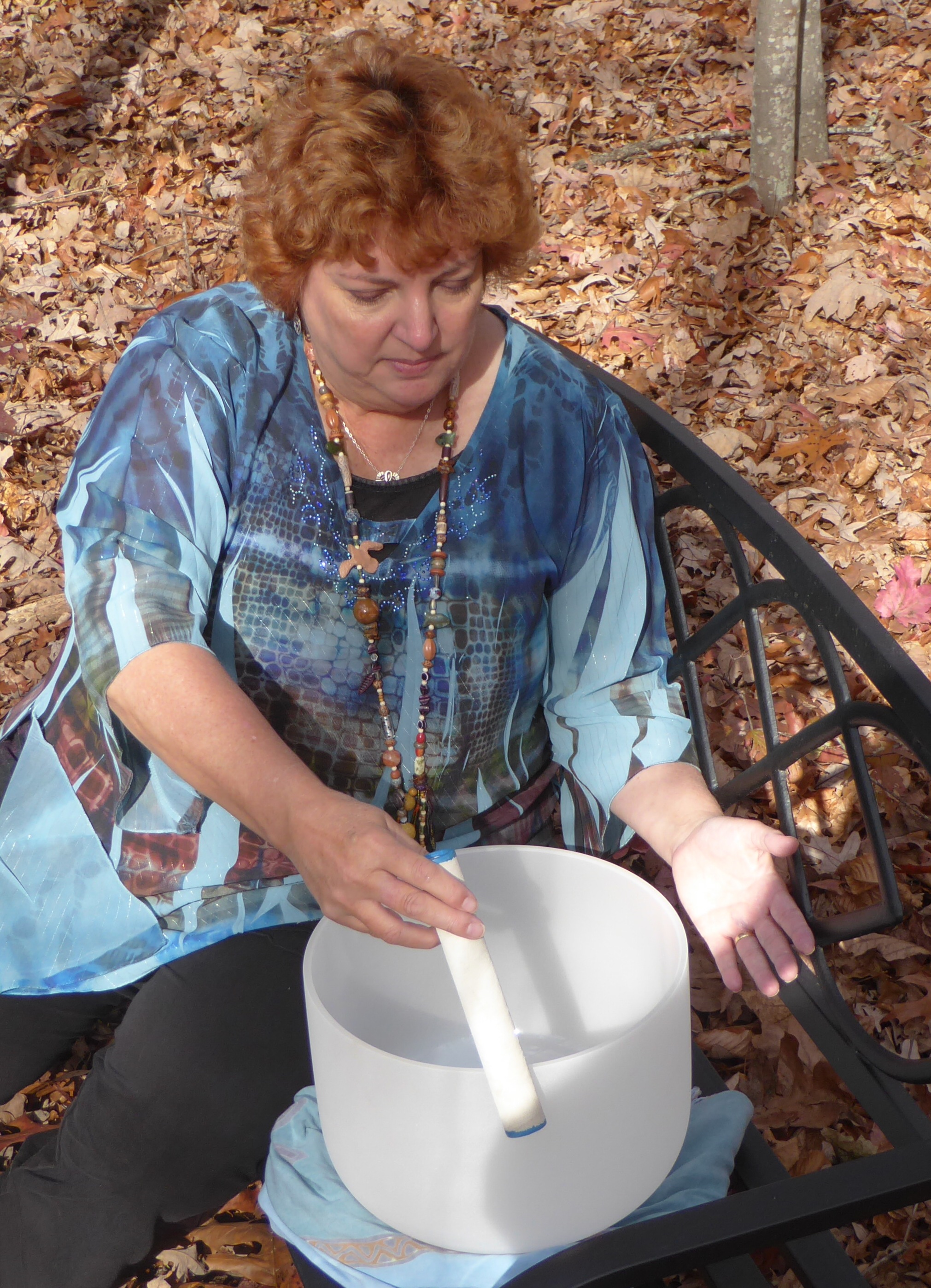 OPENING YOUR CREATIVE HEART
THROUGH SPIRITUAL TRADITIONS
(6 month series) No Artistic Experience is Necessary or Required.
You are a wellspring of creation, illuminating a unique energy signature that is all your own—beautiful and timeless.  Bring forward your personal wisdom to manifest the next step in your life's sacred journey.  This six-part series is an invitation to connect with your heart through creativity, to reveal important information about your soul's path through spiritual traditions that reach back to ancient times.                                                                                             
Bringing Your Intentions to Life ― Creativity and Spirituality in Motion
A New Year Begins! Reflect and visualize what you want to manifest for the coming year.  You will design, paint, write, draw and embellish your intentions.  Through this creative process, you give form and tangible expression to your wishes and dreams.  This action becomes the catalyst for the unseen energies of the Universe to assist you in bringing your intentions to life!  Additional instructions will be given upon registration.
Inner Wisdom Beads
Inner Wisdom beads are spiritually universal and represent a tangible expression of our personal experiences, stories, sacred symbols and intentions.  Using elements of clay, mineral, wood, seed and glass from worldwide origins, we will gather around bowls of beads to create a sacred tool that will assist in bringing forward our own personal inner wisdom. Benefits include 1) bringing awareness and focus to the present moment, 2) assisting in listening within for guidance & wisdom, 3) offering comfort during times of distress, grief or illness, 4) aiding in prayer & meditation practices, and 5) promoting stability while seeking clarity and insight into life situations.
Walking A Sacred Path ~ Explore the Labyrinth  & Create A Mandala               
A labyrinth is an ancient symbol that relates to wholeness, representing a journey to our own center and back again out into the world.  Labyrinths have long been used as meditation and prayer tools.  We will walk a labyrinth and then create a Mandala.  The word "mandala" means "circle" and is far more than a simple shape.  It represents wholeness and reminds us of our relation to the infinite, the world that extends both beyond and within our bodies and minds.
Vibrations of Wind and Sound ~ Create Prayer Flags, Experience the Sounds of Crystal Singing Bowls
Traditionally, Tibetan prayer flags are used to promote peace, compassion, strength, and wisdom.  We will create our own prayer flags, adding prayers for ourselves and the world while exploring this ancient tradition.  We will also experience the vibration and sounds of Crystal Singing Bowls. These sound vibrations move through the body, supporting meditation and offering nourishment for the spirit. You will have an opportunity to play these bowls during this experiential workshop.
Native American Wisdom ~ Create a Dream Catcher
The traditional dream catcher was intended to protect the sleeping individual from negative dreams, while letting positive dreams through. The positive dreams would slip through the hole in the center of the dream catcher, and glide down the feathers to the sleeping person below. The negative dreams would get caught up in the web, and expire when the first rays of the sun struck them. We will create and embellish our own personal dream catcher.
I AM & the Sacred Symbols
We will explore the connection between sacred symbols, the Chakras and the I AM. Using the  I AM ~ WE ARE statement as a reference point, you will design and create your own version of your relationship with Spirit using creative materials on canvas. This visual representation of your beliefs will honor who you are as you continue your exploration into your own spiritual traditions and discoveries.