Custom Orders
 Linda enjoys working with people to create a one of a kind set of Inner Wisdom Beads or a special piece of jewelry. Whether it is for yourself or for a special gift, we invite you to  have a conversation with Linda to explore what you envision.
~ ~ ~ ~
We specialize in creating one of a kind designs for those who are celebrating weddings, the birth of a baby, birthdays, milestones, for those you love, the loss of a loved one, those going through difficult transitions, support and more. Use the Contact Form to reach Linda with your ideas. 
~ ~ ~ ~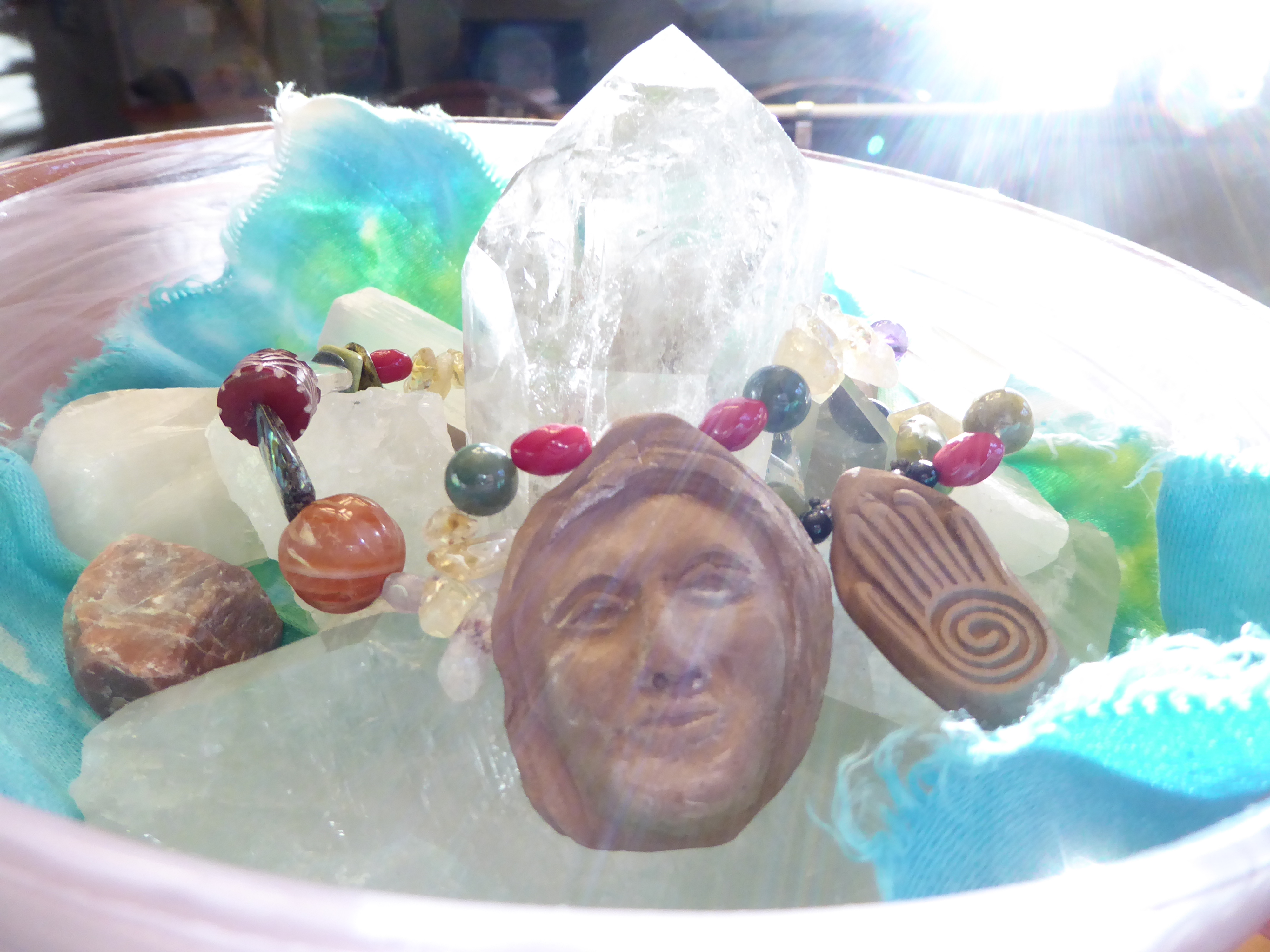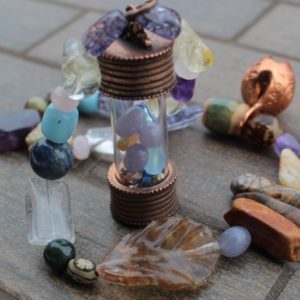 Custom Work Creation Process
1. Linda learns about the recipient; their story, important symbols, stories, impressions, colors, their birthday, and other information that is provided.
2.  She walks the Labyrinth and offers a prayer of intention for the perfect beads and elements to come forward to create the piece.
3. She creates a sacred space and intuitively brings the elements together from worldwide origins.
4. She journals the Meaning & Symbolism of all the stones, elements, and beads being used. These meanings and insights are typed and given as part of the commissioned work.
5. She uses her Creation Process; singing/toning, walking the labyrinth, crystal singing bowl and crystal bath, and Reiki symbols to seal the energy and intention for the person receiving the gift.
6. The custom piece is beautifully wrapped; gifted in a velour bag with journal writings/insights with card.