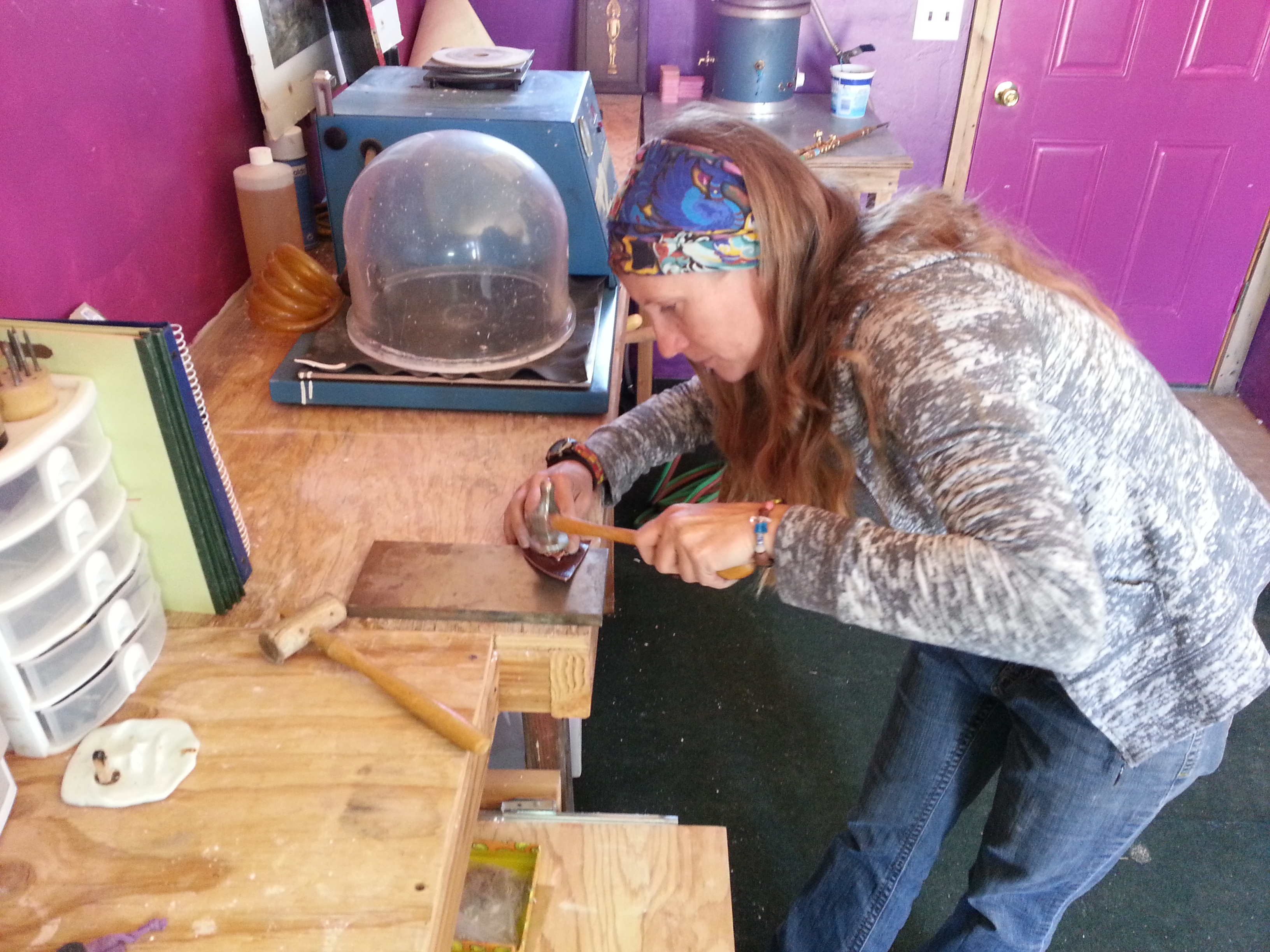 Our Vision
A lifelong dance with creativity and spirituality inspired I AM Vibration. After working with clay and designing jewelry for over 25 years, the I AM material was revealed as a new tool for Balance using fourteen sacred symbols. Sourced from Love, the I AM Blessing and the sacred symbols holds the blueprint of Oneness. Now is the time for this new modality to be available for all who resonate with its healing energy.
---
WE ARE the Artists
---
We offer the I AM Vibration products with the vision that all who resonate with its powerful message will benefit from the gifts of Balance within the Chakra System and know the Truth of the Oneness that we all share.
I AM that I AM that I AM.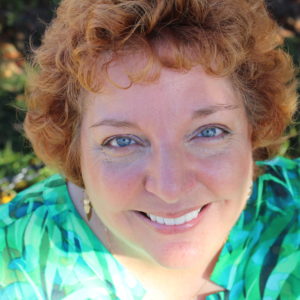 Linda Burns
Linda Burns artist, writer and jewelry designer authored the I AM Blessing, Sacred Symbols of the I AM Illustrated Cards, and she designed the I AM Necklace. The I AM material is the fulfillment of a five year commitment that began during a sacred pilgrimage to France in 2011 to study Mary Magdalene's teachings.
Linda's 25 year passion for clay and her deep spiritual practice led her to merge her gifts into a new creative expression; Inner Wisdom Beads. She intuitively combines her clay pieces with elements from worldwide origins then infuses each set with sacred toning, crystal singing bowl sounds and Reiki symbols. Each set is unique and energetically infused with the energy of healing and support.
Linda's training includes Reiki I & II Attunement, Advanced Healing Methodology, Master Healing with Quan Yin, Sound Healing Activation, and Labyrinth Facilitation Training. She sits on the Leadership Council of A World Alliance of Interfaith Clergy and is a member of Women of Wisdom and Spirited Women.
Lora Chiehowsky
Silver-Smith Jewelry Designer
After instruction by a master caster, she began creating unique works through passion, inspiration, and love. She was brought together with Linda and the I AM Blessing through the spirit of Oneness.  Laura resides in southeast Arizona. Contact her at lorachiehowsky@gmail.com or on Etsy at www.etsy/shop/thesilversprue.
Pandora Christy
Colored Pencil and Graphite Artist
Pandora is a self-taught artist whose mediums of choice are colored pencil and graphite. When she is not illustrating, she designs one-of-a-kind jewelry pieces. CPSA Member - Colored Pencil Society of America. SRAJD Member - Self-Representing Artists in Jewelry Design. Visit: www.themiscartist.com and http://pandora-christy.fineartamerica.com/ for more information.